The game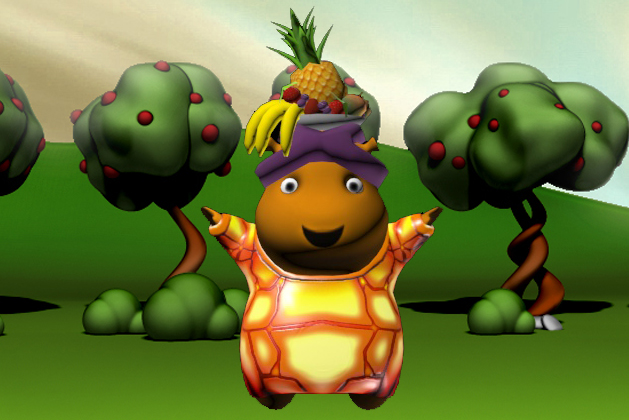 The game "Pico's Adventure" is a motion-based game for children with autistic spectrum disorder, aimed at promoting social initiation. The game is based on the use of Kinect motion sensing technology and designed in collaboration with the Specialized Unit on Developmental Disorders of the Hospital Sant Joan de Déu.
During the game, the children will be introduced to a fantasy world inhabited by a friendly mascot (the virtual agent), named "Pico", who will accompany them in the journey toward social initiation. Children – either alone or in collaboration with adults and peers – will have to help the mascot, an amicable alien, who landed on our planet Earth after having some problems with its spaceship. Children will have to help it in overcome different missions, each one designed to address a targeted behavior related with social initiation. Within that, major emphasis will be posed on designing game situations that require the child to seek for the collaboration either of an adult or a peer.
The main goal of the project is to promote social initiation in children with autistic spectrum disorder, understood as the promotion of behaviors such as approaching and looking for others, trying to start social communication and producing any verbal or gestural behavior for communicative goals.
THE GAME "PICO'S ADVENTURE"  IS AVAILABLE FOR DOWNLOADING FOR WINDOWS 7 or WINDOWS 8 in the following webpage: http://m4all.widetesting.info/

(to download the game you need to register in the M4all community)
For more information see the User manual below